When signing up for a new application, it is common to expect almost immediate results. If this is the case for the majority of women, for guys, the result is not quite the same. It will indeed be necessary to wait a few hours or even a few days before having his first like.
Waiting for the immediate result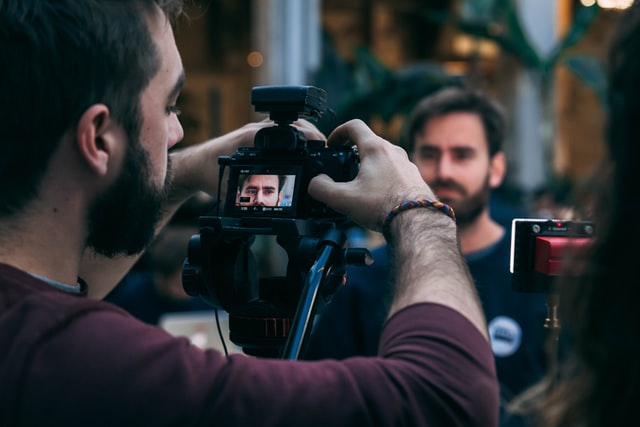 The hard truth of dating is this, we expect a result and an immediate dating, while it takes a long time, if our dating profile isn't the most optimized for.
And it's the mistake of many beginners, choosing a photo from their phone taken the day before at a party and adding it as a profile photo immediately. This does not work and we will detail in more detail why.
Why creating a good Profile is important: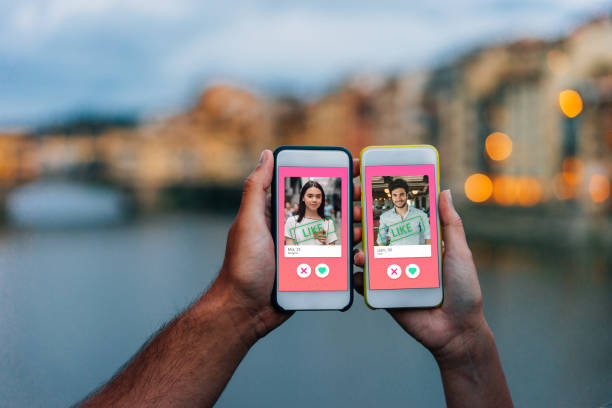 From the start, you have to think about the dating profile you are going to create. Do not do it in a rush even if the temptation is great. And here's the reason: dating apps are a business, and like any business, you have to build customer loyalty. Thus, during the first minutes after your registration on a dating application and in particular on Tinder, this new freshly created profile is promoted to men and women close to you. You will then collect your first likes, giving you the impression that the application works great and that your profile is great and that you have every chance to meet the chosen one of your heart. This may be the case, your profile may be the best and so much the better, but if your number of matches and/or likes decreases drastically after a few days, you can continue reading this article written to help you.
Tinder's algorithm is well-honed, but if you have an ordinary profile, then you will only have a few matches per month when you could have many more.
The main element of your profile and the most important point when viewing it is your main photo. Find our dedicated article to make your dating profile attractive: How to be Attractive with Photos
So am I responsible for the low amount of matches?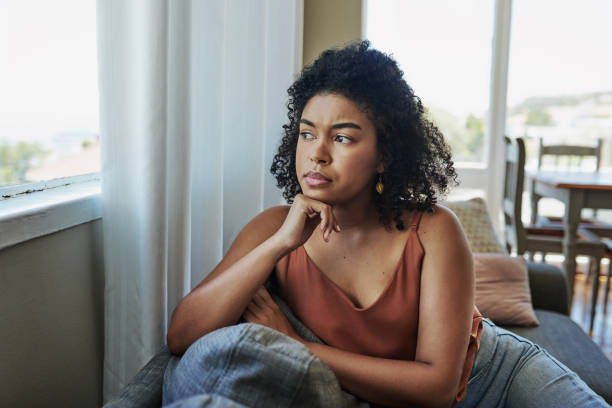 The answer is no. Because even a classic profile, even a man with glasses, bald or a little bit, has a significant number of matches per week on dating apps and that, without paying a penny. You don't have to pay to meet someone. Certainly, this will facilitate and speed up the meeting, you can do this if you are in a hurry but you can, with a little patience, develop a quality and attractive profile.
Let's be realistic and approach Tinder or Bumble for what they really are, namely an advertising agency for singles looking for love or one-night plans. Do not invest in the distribution of your profile (subscription, boosts and others) if your profile is not of quality, you lose your money and sometimes even a lot of money.
To put it simply, if you don't match on the most popular dating apps (Tinder, Bumble, OKCupid, Happn etc.), the problem is not your character (the person you are) but your profile and its photos (the reflection of yourself that you give off). You have to adopt a different strategy, as if you were the product and you wanted to sell yourself, and for that, to publish quality profile photos.
Reality and Strategy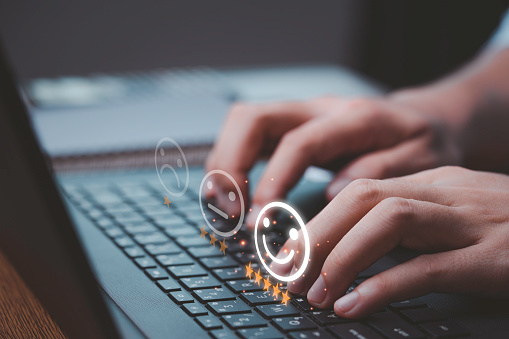 Most girls on dating apps and especially on dates will say "I don't rely on looks but on inner beauty" (besides this speech is the same for men), but the reality is different. Because a dating application is a virtual catalog, and as in any catalog, what catches the eye is the photo of the product and then the description to validate its decision to buy or not.
We can never say it enough, but the analyzes show it clearly. 90% of the result in a like is based on the first photo of the profile, and it plays out in a few milliseconds in the head of whoever views your profile.
Did you follow the advice on the internet not to put photos with bare torsos or with sunglasses and despite that you don't have many matches? So it's not the algorithm that blocks your visibility.
And nothing better to understand what's wrong with your profile than to have it analyzed. Either not the MyDatingReview community, or by your friends, even if the results obtained will not necessarily be objective, or by asking professionals (photographers, coaches or even our MyDatingReview experts in order to obtain a complete analysis and identify areas for improvement).